Red Carpet To A Grand Life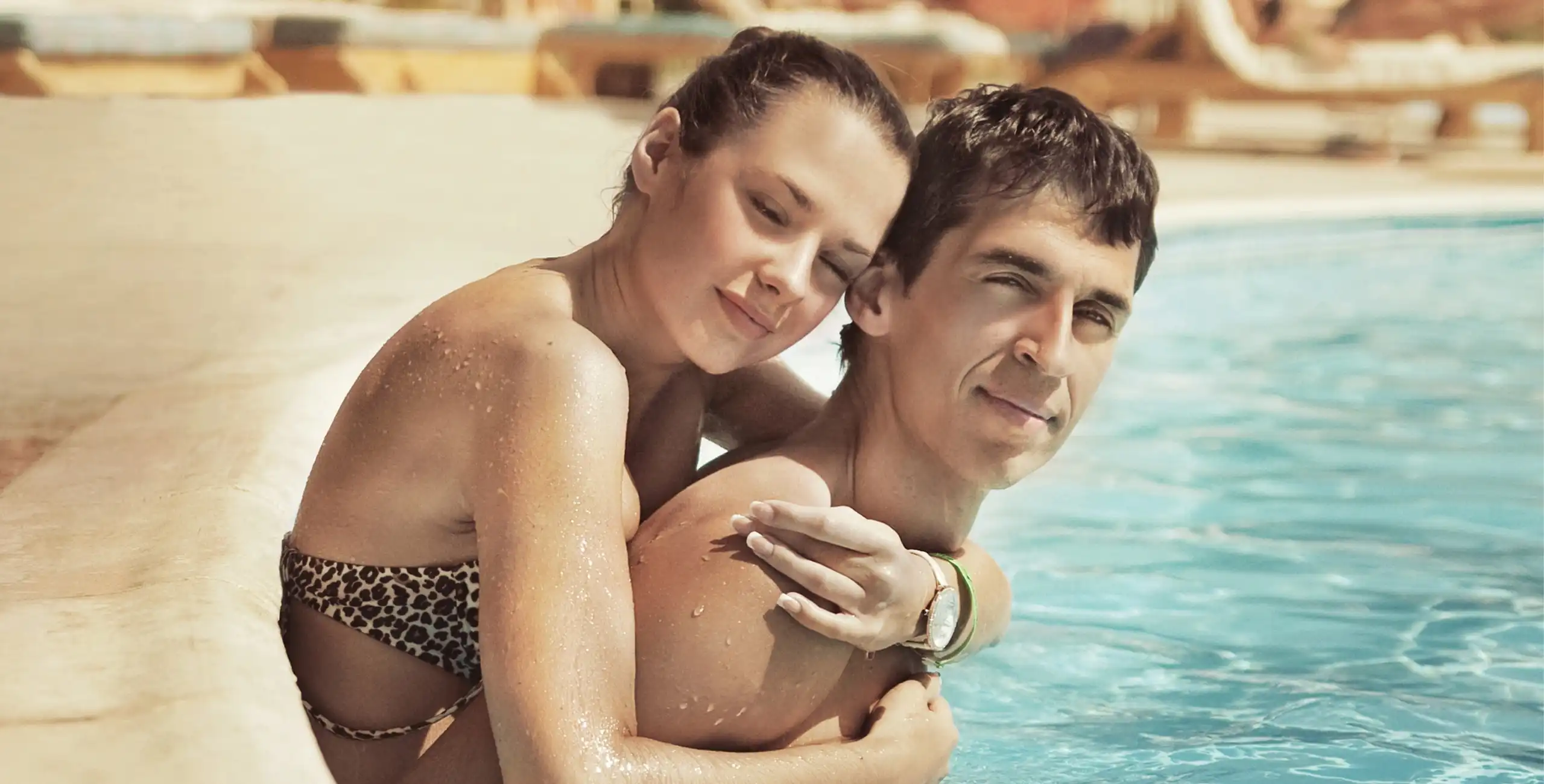 Here, you don't just have a swimming pool, you have a grand lagoon pool that will entice even those who are averse to swimming to take a dip in its glistening water. You can spend the warm summers immersed in the cool waters of the pool or relax as you float around.
Here at Folium Phase 3 you can spend hours blissfully birdwatching and humming along to the tunes of the several species of migratory birds that have made Sheelavanthakere Lake their home. You can indulge for hours on end observing various birds in their natural habitat singing, flying and building nests.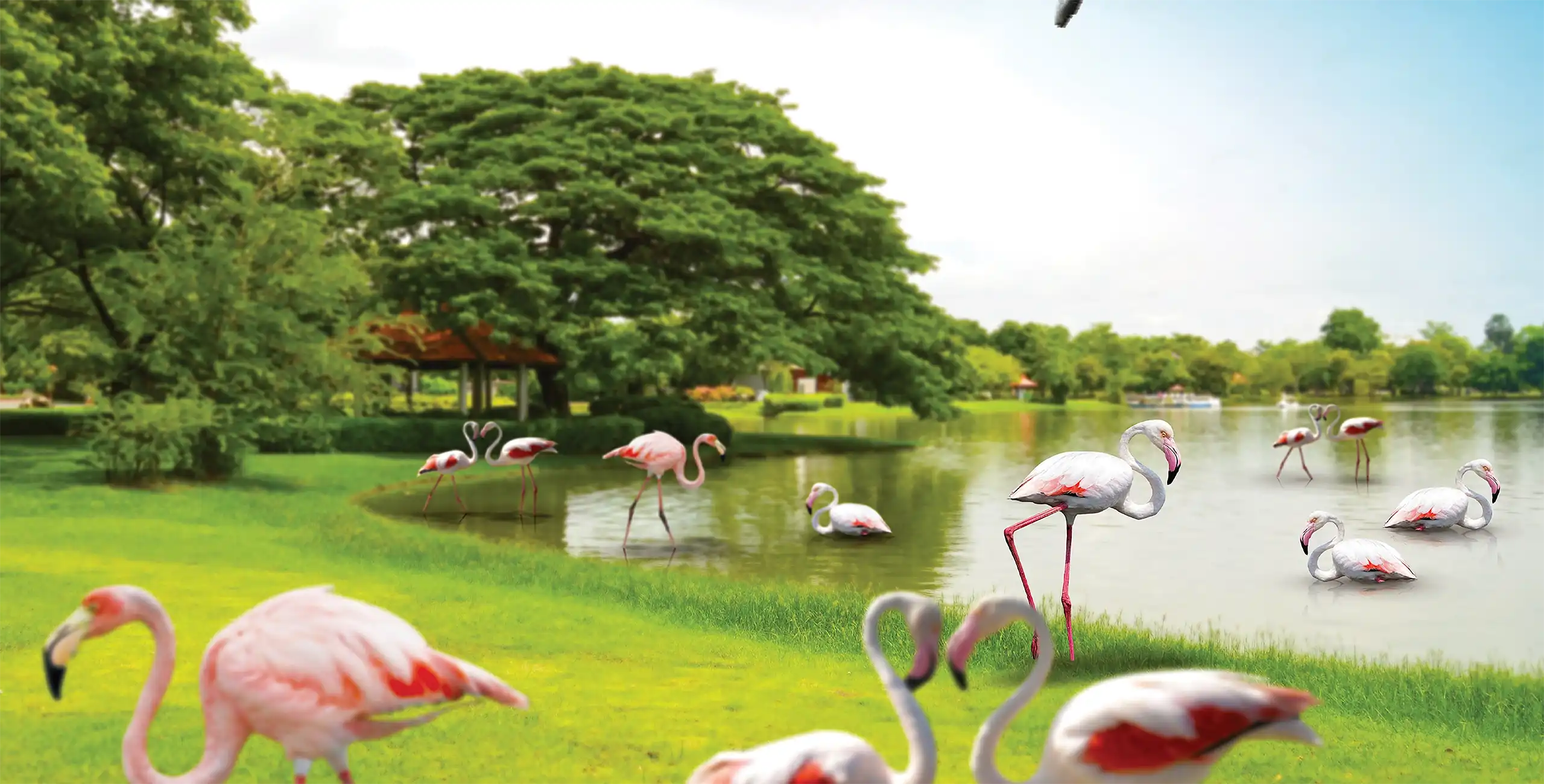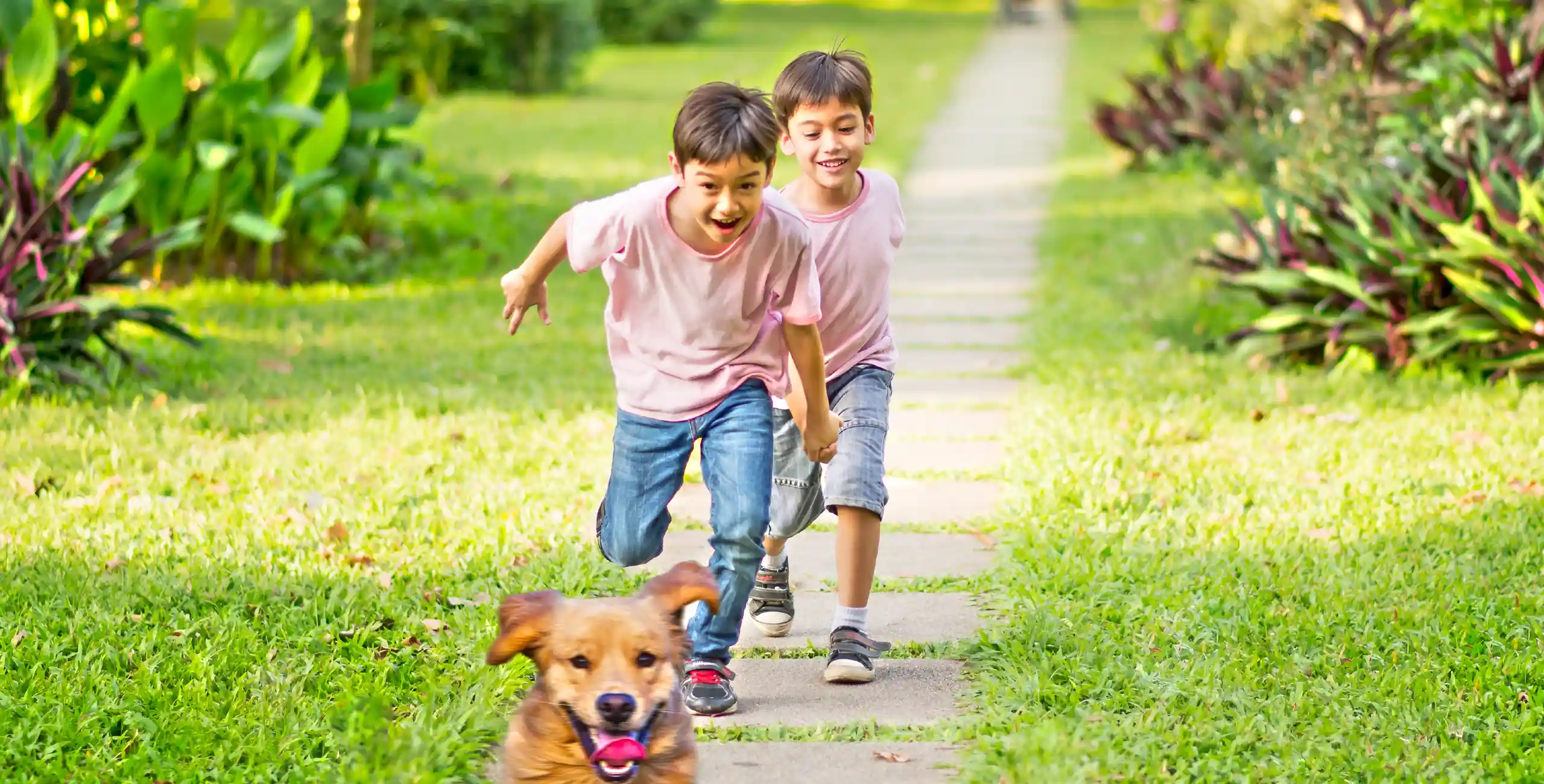 Sprawling acres of park graces the centre of Folium Phase 2. Here, you can enjoy a leisurely walk and ponder about the wonderful lifestyle. Be it adults, children or pets, everyone can have a gala time playing or better yet, just bathing themselves in the warm light of the sun. Residents can cool themselves to the night breeze that wafts through the park making the trees sway gently.
At Folium Phase 2 you'll wake up to the mesmerising view of the placid waters of Sheelavanthakere Lake. Let its shimmering waters lull your senses and bless you with serenity of the mind. Shimmering waters of the lake will hypnotise you and put you in a state of utmost quietude.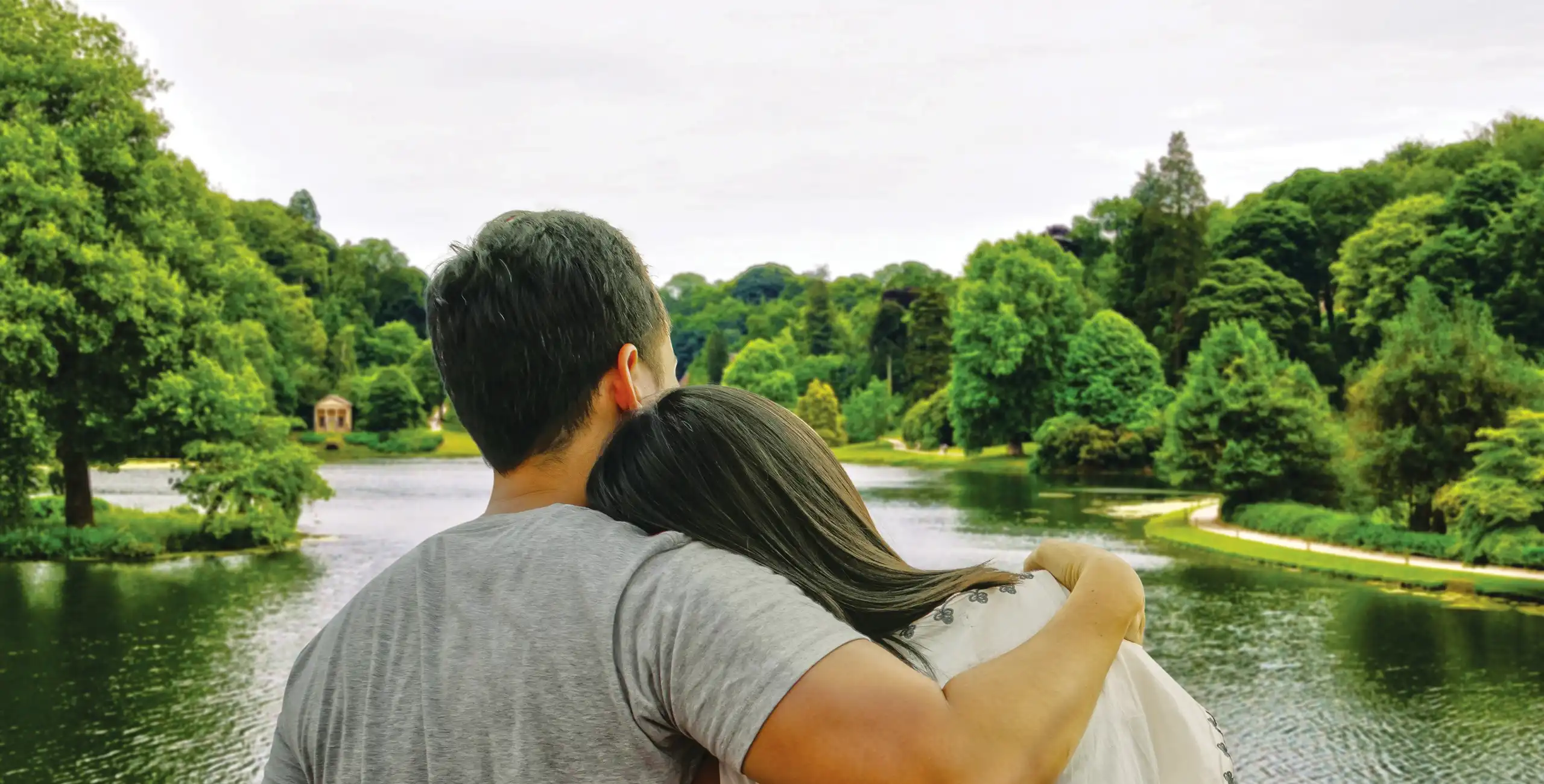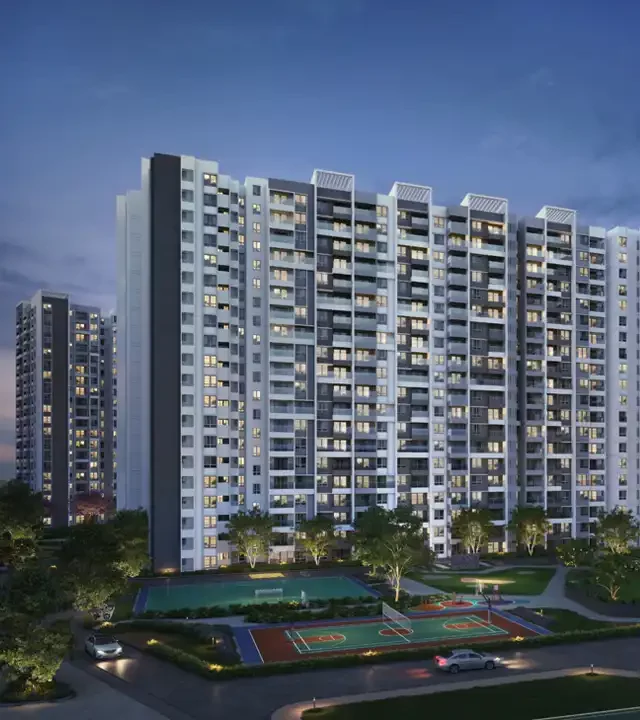 The Skyrocketing
Real Estate Market - Whitefield
Rapid infrastructural development in and around Whitefield
Time to leap out of the screen and experience Folium with all your senses! Please share your details and we will roll out a green carpet for your visit.