AN EXTRAORDINARY
LIFE AT FOLIUM PHASE 3
Folium Phase 3 transcends the ordinary and delivers a truly exceptional living experience. Here, residents can escape the frenzied pace of city life and embrace the tranquillity of nature. Upgraded luxury living captures the essence of refinement, elevating each moment to a level of extraordinary.
THE BEGINNING OF A GRANDER LIFE
When we introduced Folium Phase 1, it was considered the pinnacle of splendour. Its success was an indicator that the time to take a larger leap was near. Thus, Folium Phase 2 was conceptualised
With upgraded luxury living, Folium Phase 2 captures the essence of the extraordinary, giving all the residents a chance to live an extravagant life. Be it the homes, the amenities, or the services, everything is in a league of its own.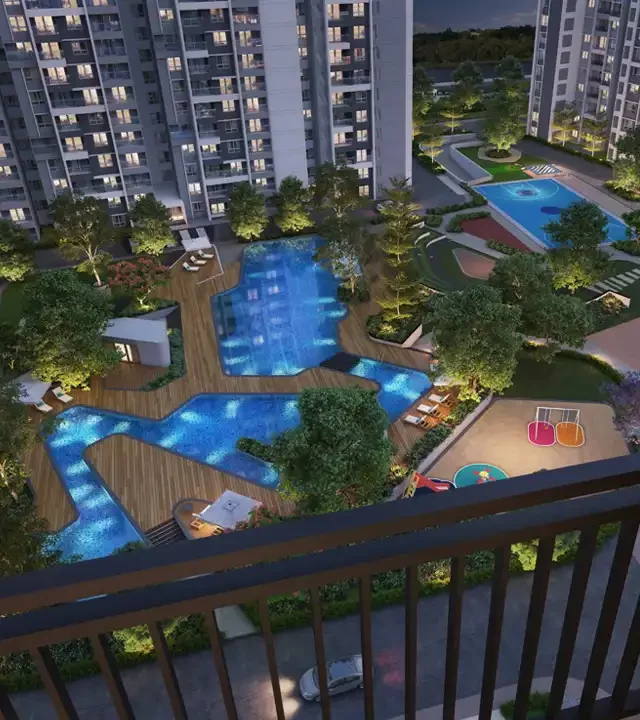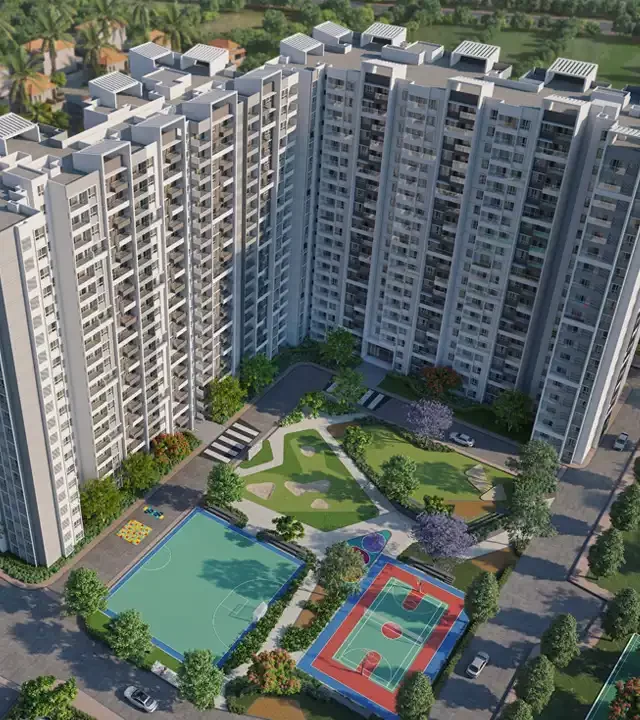 DOORWAY TO A GRAND NEW WORLD
Folium Phase 2 is a doorway to the next level of a residential experience. It leads to a life of grand amenities and an even grander space that has loads to offer to those seeking a life of excess.
It achieves these goals through a ventilation system and skylights, thoughtful design and layout, and sustainable features like solar panels and a green roof.
Time to leap out of the screen and experience Folium with all your senses! Please share your details and we will roll out a green carpet for your visit.