Red Carpet To A Grand Life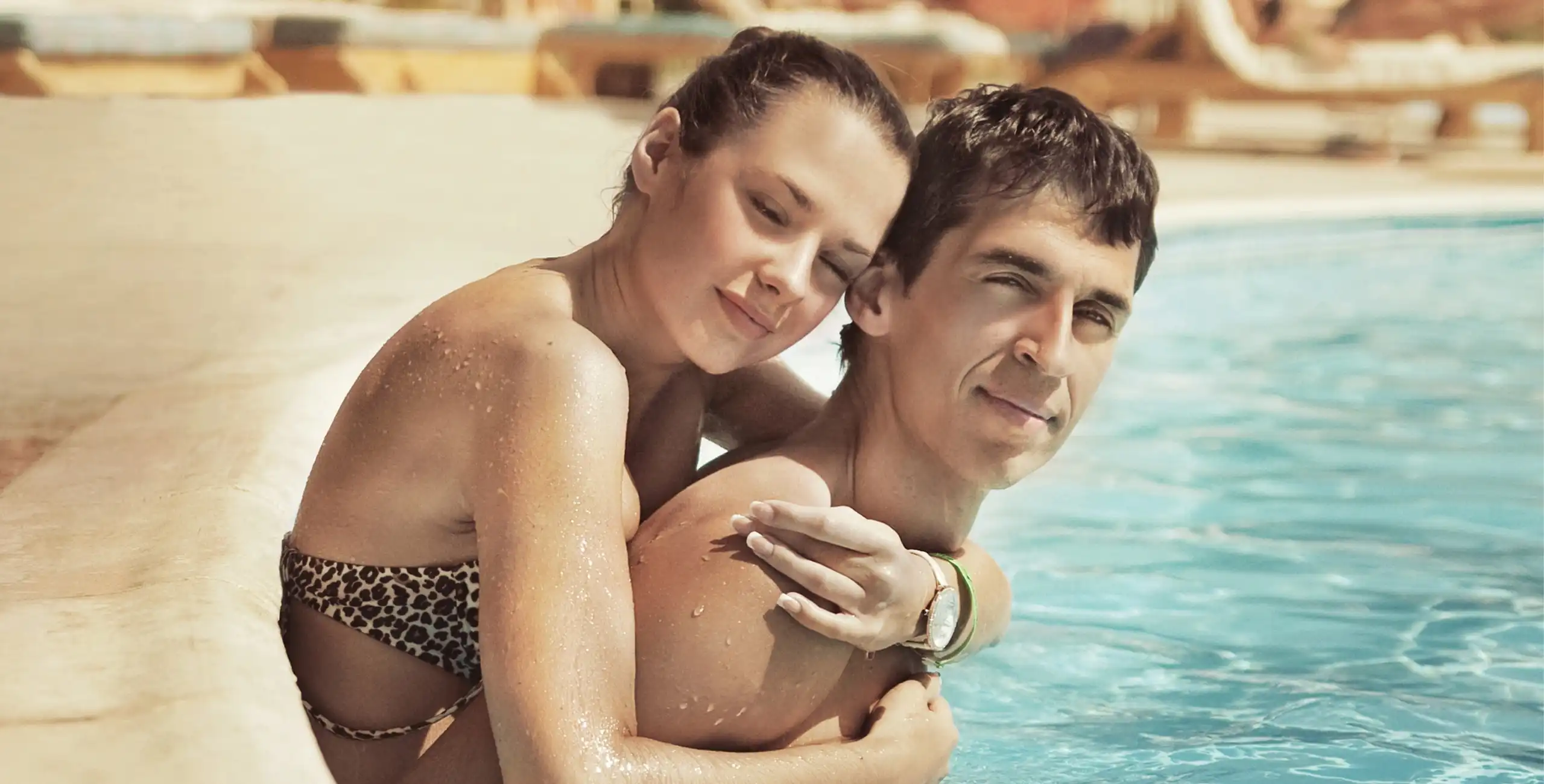 Here, you don't just have a swimming pool, you have a grand lagoon pool that will entice even those who are averse to swimming to take a dip in its glistening water. You can spend the warm summers immersed in the cool waters of the pool or relax as you float around.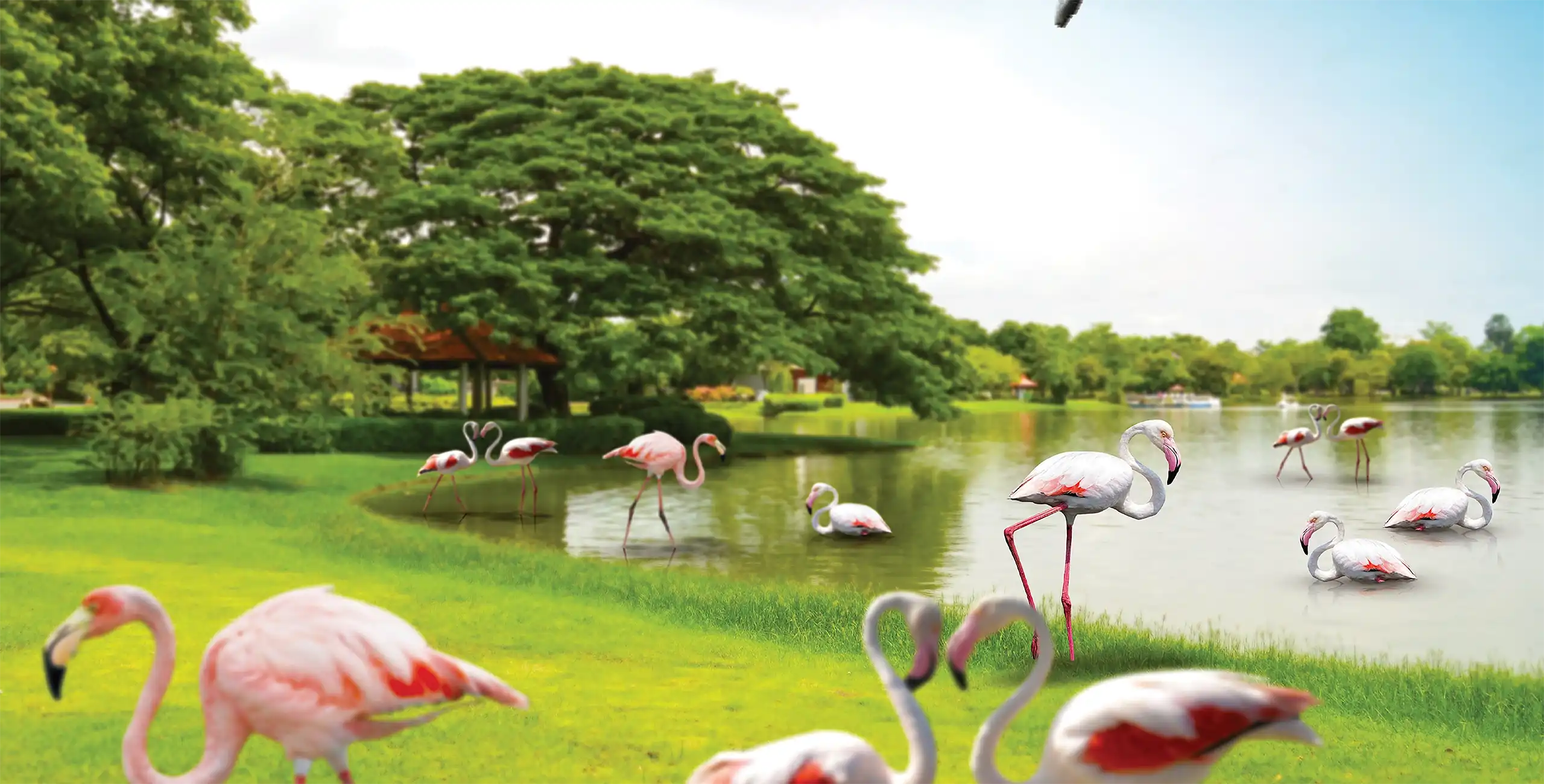 Here at Folium Phase 2 you can spend hours blissfully birdwatching and humming along to the tunes of the several species of migratory birds that have made Sheelavanthakere Lake their home. You can indulge for hours on end observing various birds in their natural habitat singing, flying and building nests.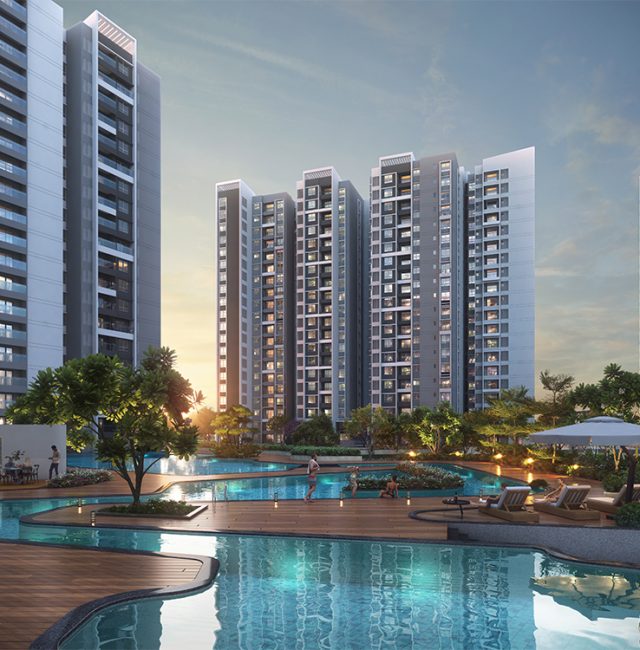 The Skyrocketing
Real Estate Market - Whitefield
Rapid infrastructural development in and around Whitefield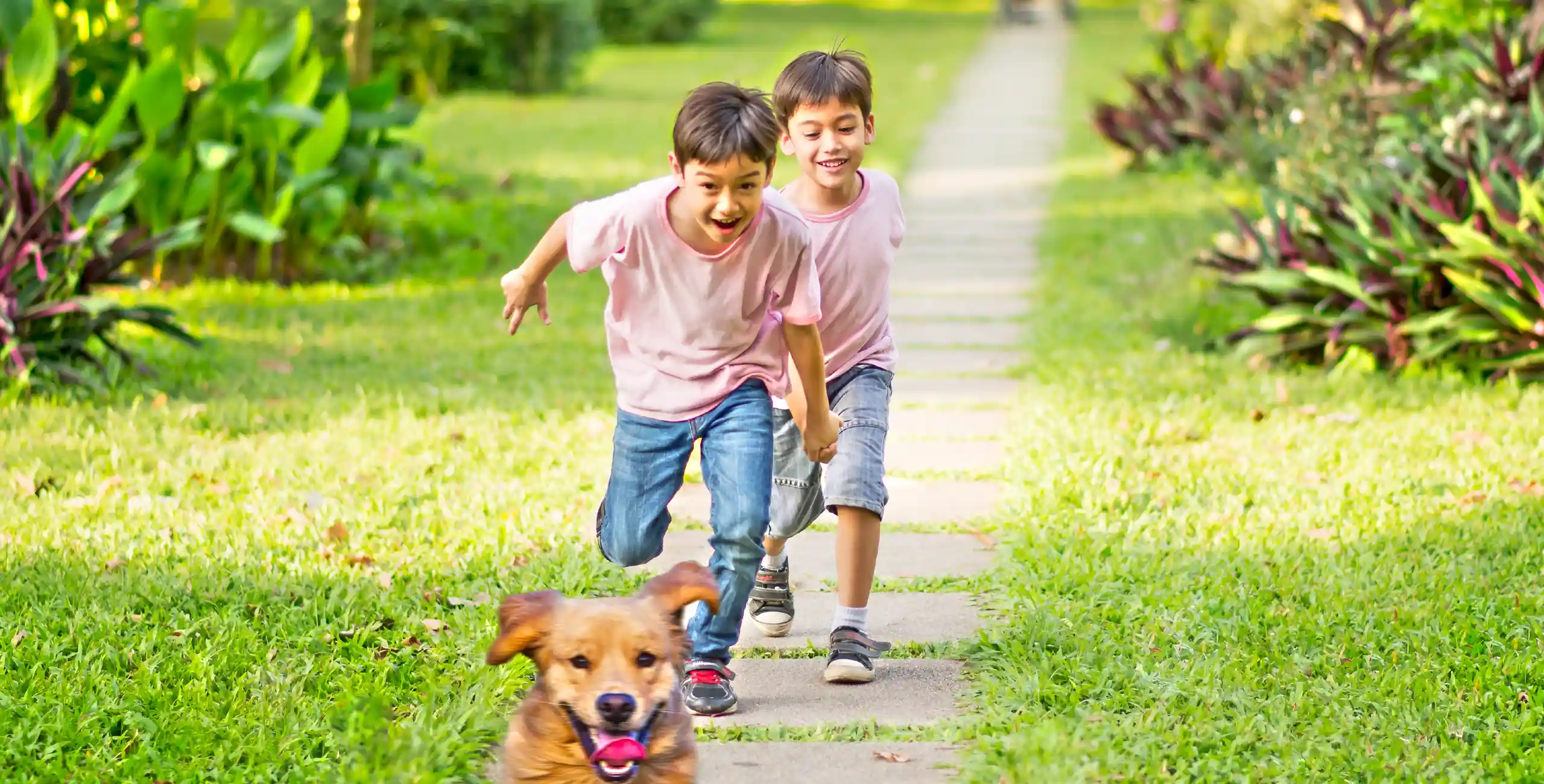 Sprawling acres of park graces the centre of Folium Phase 2. Here, you can enjoy a leisurely walk and ponder about the wonderful lifestyle. Be it adults, children or pets, everyone can have a gala time playing or better yet, just bathing themselves in the warm light of the sun. Residents can cool themselves to the night breeze that wafts through the park making the trees sway gently.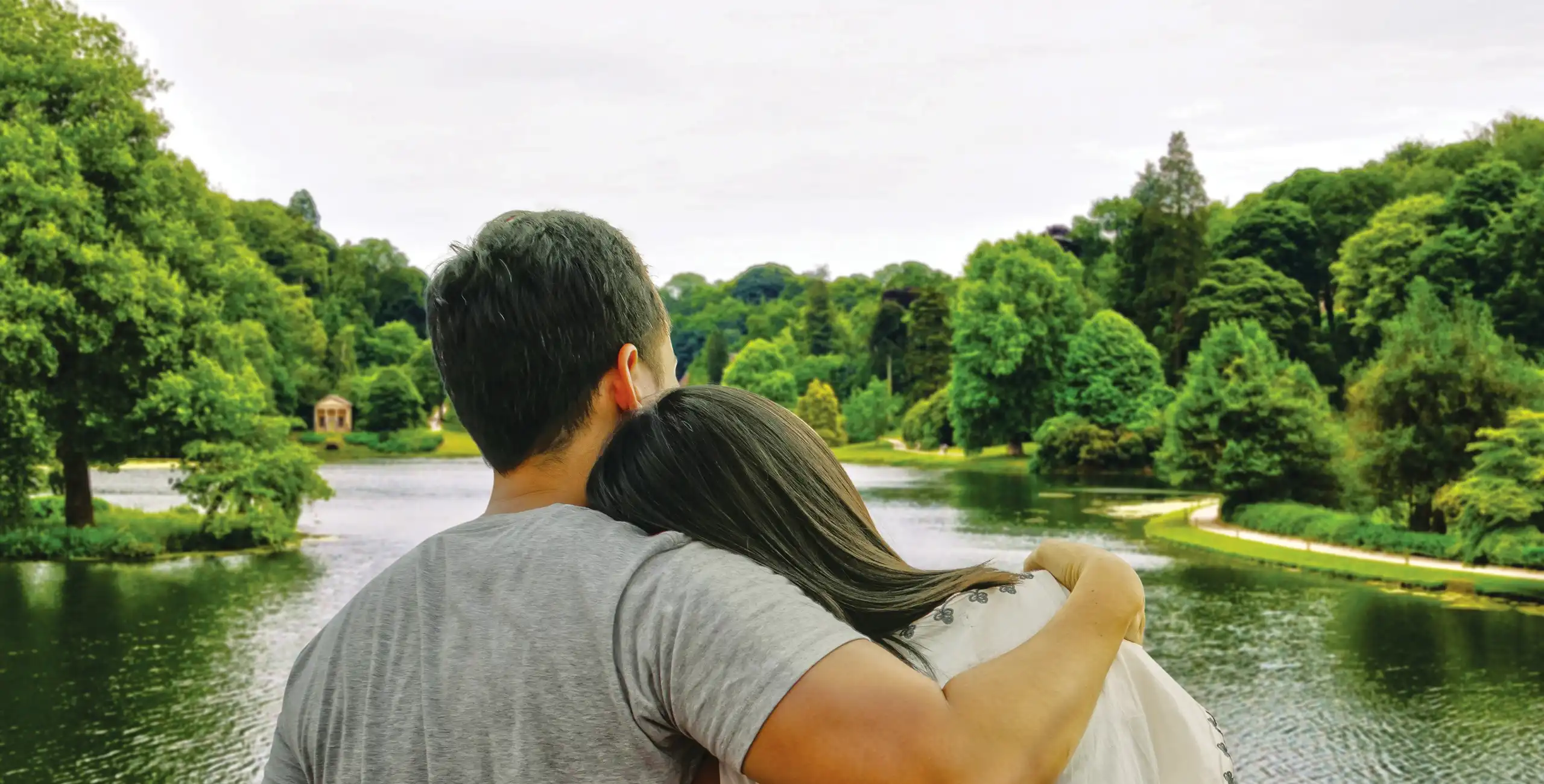 At Folium Phase 2 you'll wake up to the mesmerising view of the placid waters of Sheelavanthakere Lake. Let its shimmering waters lull your senses and bless you with serenity of the mind. Shimmering waters of the lake will hypnotise you and put you in a state of utmost quietude.
The Emergence Of East Bengaluru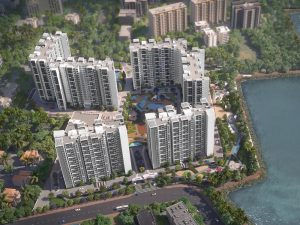 Presence of IT hubs
Close proximity to IT campuses in Bellandur, Koramangala, and along ORR has worked well for the realty landscape of East Bengaluru. Sarjapur Road is also developing due to strong demand for office space because of limited availability along ORR.
Emerging start-up culture
According to the NASSCOM report- 'Momentous Rise Of The Indian Start-up Ecosystem; Mumbai, NCR and Bengaluru account for more than 65 percent of start-ups in India'. Bengaluru alone has 26 percent of start-ups.
Most have emerged around renowned IT clusters. E-commerce, health sectors and IT hubs are some of the prominent sectors.
Residential market
Along with the affordable segment, luxury housing has seen an increase in demand in East Bengaluru. Availability of land at lower prices has led to development of housing projects.
Excellent connectivity makes the location a viable investment. Infrastructure is another advantage. Reputed schools, hospitals, entertainment hubs,and every major infrastructural requirement is within close proximity; thus, fuelling the growth of East Bengaluru.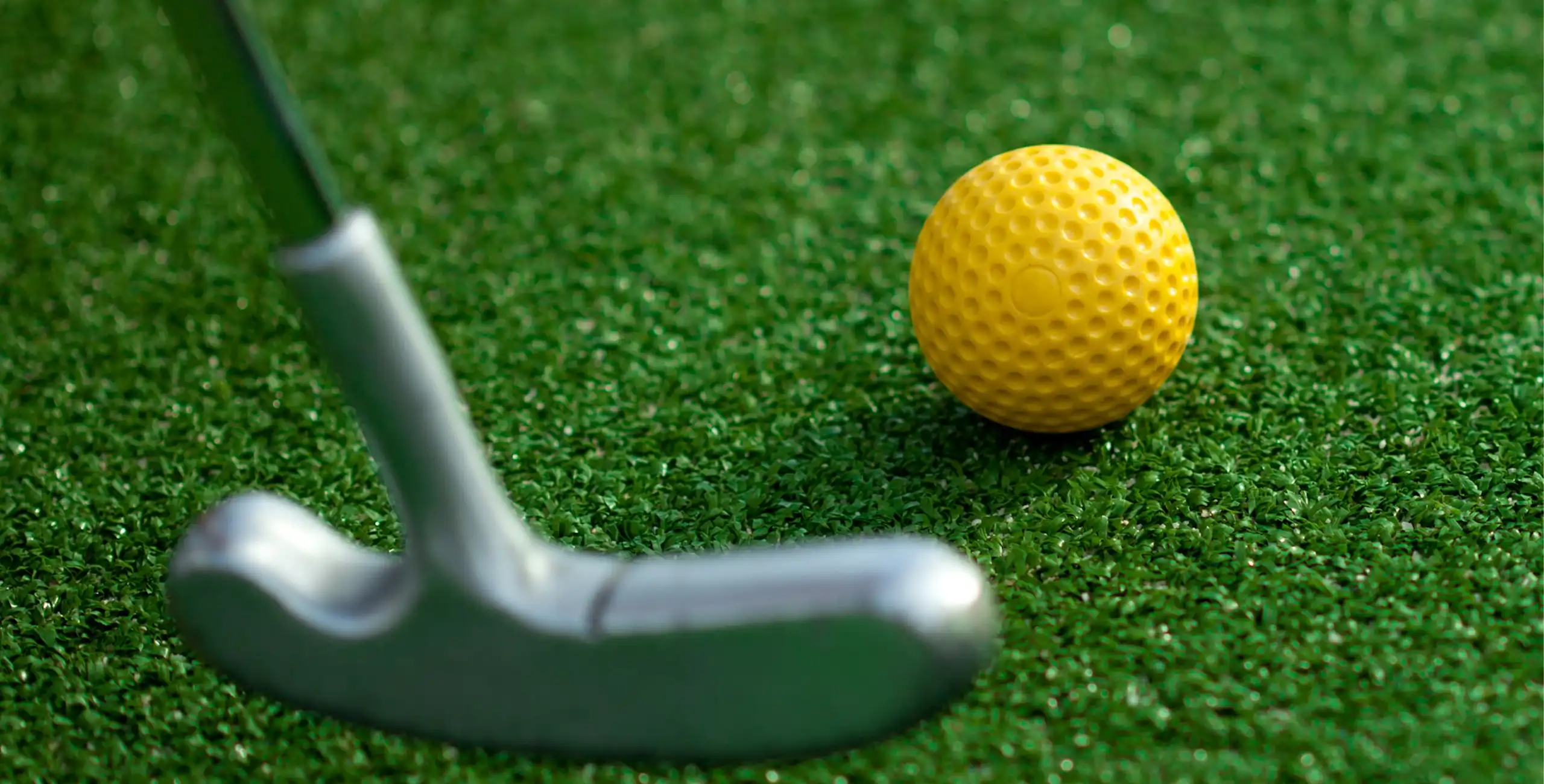 Sports ground is so yesterday, here, you have access to a 5 hole mini golf course where you can perfect your swings and spend your days aiming for the elusive hole-in-one. Tiger Woods is bound to have tons of competition in the near future all thanks to Folium Phase 2 mini golf course
Time to leap out of the screen and experience Folium with all your senses! Please share your details and we will roll out a green carpet for your visit.